AC/DC stands as a towering figure in the realm of rock music, celebrated for their electrifying stage presence, hard-hitting guitar riffs, and memorable lyrics. Emerging from Sydney, Australia, in 1973, the band has ascended to global acclaim, boasting over 200 million record sales worldwide.
This article explores 13 compelling insights into AC/DC's legendary status, underpinning their massive success and enduring appeal. We'll uncover everything from their dynamic performances to record-smashing achievements, offering a window into their journey and their significant imprint on the music world.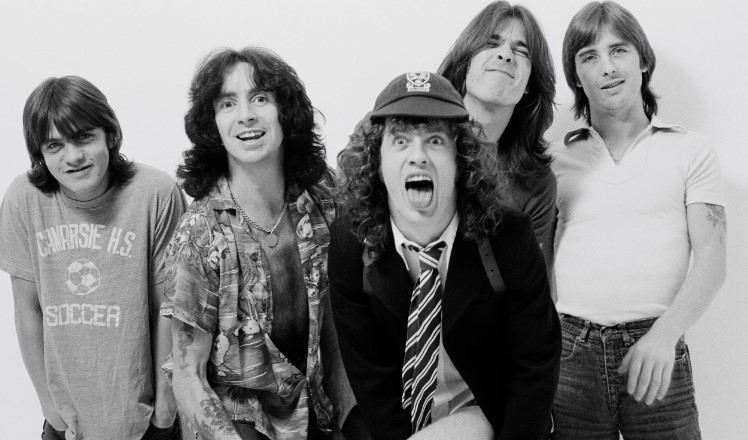 Formation of AC/DC: In 1973, brothers Malcolm and Angus Young established the iconic rock group in Australia.
Angus Young's Signature Look: Angus Young is instantly recognizable in his trademark schoolboy uniform, sporting a navy blue blazer and cap.
Bon Scott's Era: Bon Scott, who joined in 1974, lent his distinctive vocals to AC/DC until his untimely demise in 1980.
'Back in Black': A Record-Breaking Album: Following Scott's passing, the 1980 release of 'Back in Black' sold over 50 million copies globally, making it one of history's best-selling albums.
'Highway to Hell': A Signature Tune: This track stands as one of AC/DC's most celebrated hits, resonating as a rock anthem across the globe.
Iconic Logo Creation: The famous AC/DC logo, adorned with a lightning bolt, was crafted by graphic designer Gerard Huerta in 1977.
Rock and Roll Hall of Fame Induction: AC/DC's significant contribution to rock music led to their 2003 induction into the Rock and Roll Hall of Fame.
Renowned for Live Performances: The band is synonymous with high-energy and captivating live shows.
'Thunderstruck': A Sports Anthem: This song has become a staple in sports arenas, energizing fans and athletes alike.
A Record-Selling Phenomenon: With over 200 million records sold, AC/DC cements their place among the top-selling rock bands ever.
Lineup Changes Over the Years: While the lineup has evolved, the Young brothers have been the consistent core of the band.
Crowd Favorite: 'You Shook Me All Night Long': This hit remains a highlight at concerts, beloved by fans worldwide.
AC/DC's Ongoing Tour Legacy: Despite their long tenure, AC/DC continues to tour, showcasing their enduring rock spirit.
Conclusion AC/DC's legacy in the rock domain is undeniable. Their dynamic stage shows and timeless music continue to win hearts globally. From their iconic imagery to their electrifying performances, AC/DC remains an indomitable force. Whether a seasoned fan or new to their sound, these insights offer a glimpse into AC/DC's captivating world. So, turn up the volume and experience the unyielding energy of AC/DC!
FAQs
AC/DC's Formation: AC/DC was established in 1973 in Sydney, Australia by the Young brothers.
Current Lineup: As of 2021, the lineup includes Angus Young (lead guitar), Brian Johnson (lead vocals), Cliff Williams (bass), Phil Rudd (drums), and Stevie Young (rhythm guitar).
Top-Selling Album: 'Back in Black,' released in 1980, is their best-selling album with over 50 million copies sold.
Logo Significance: The distinctive logo with a lightning bolt symbolizes the band's energetic and powerful musical style.
Album Count: AC/DC has released 17 studio albums, from 'High Voltage' in 1975 to 'Power Up' in 2020.
Acdc 48 Years Anniversary Past Present Members Music Doristino Awesome Shirts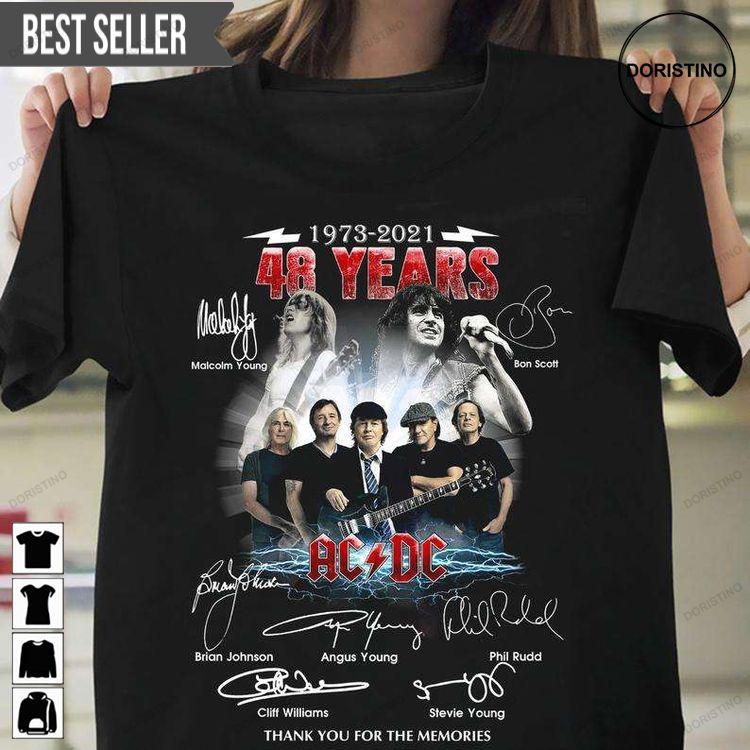 Shop here:
Acdc 48 Years Anniversary Past Present Members Music Doristino Awesome Shirts
Acdc 50 Years Thank You For The Memories Signatures Doristino Limited Edition T-shirts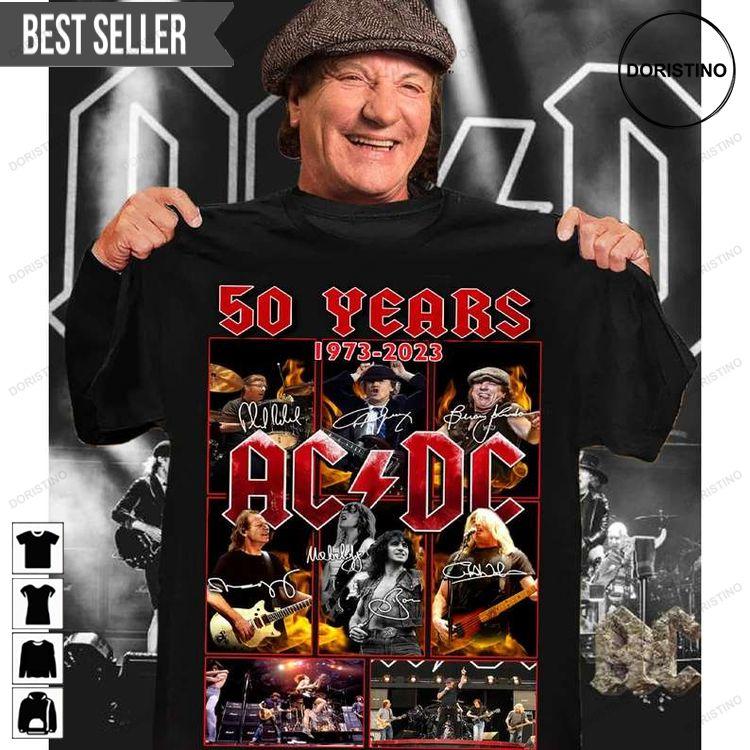 Shop here:
Acdc 50 Years Thank You For The Memories Signatures Doristino Limited Edition T-shirts
Acdc 2000 World Tour Rock Band Vintage Doristino Trending Style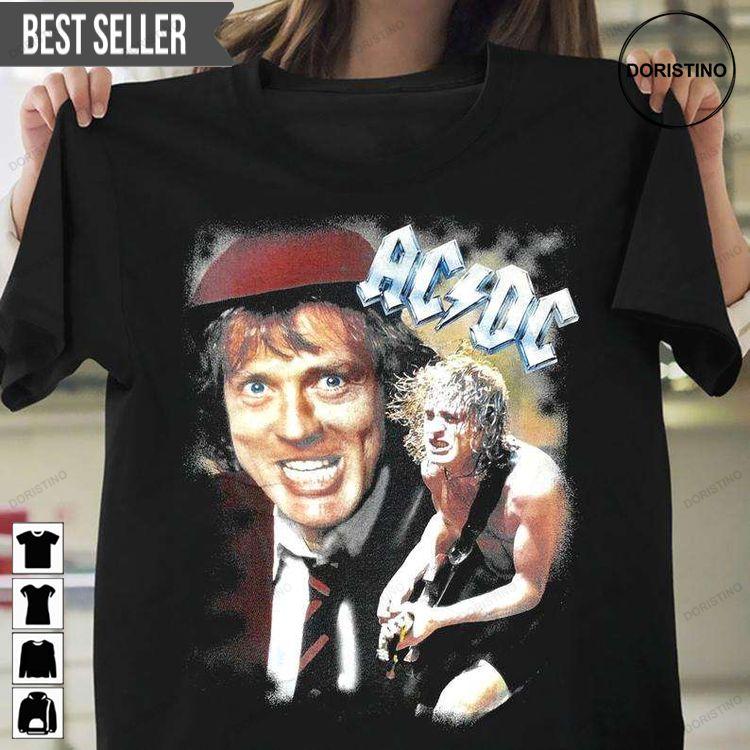 Shop here:
Acdc 2000 World Tour Rock Band Vintage Doristino Trending Style
Acdc 3d Limited Edition 3d Hoodie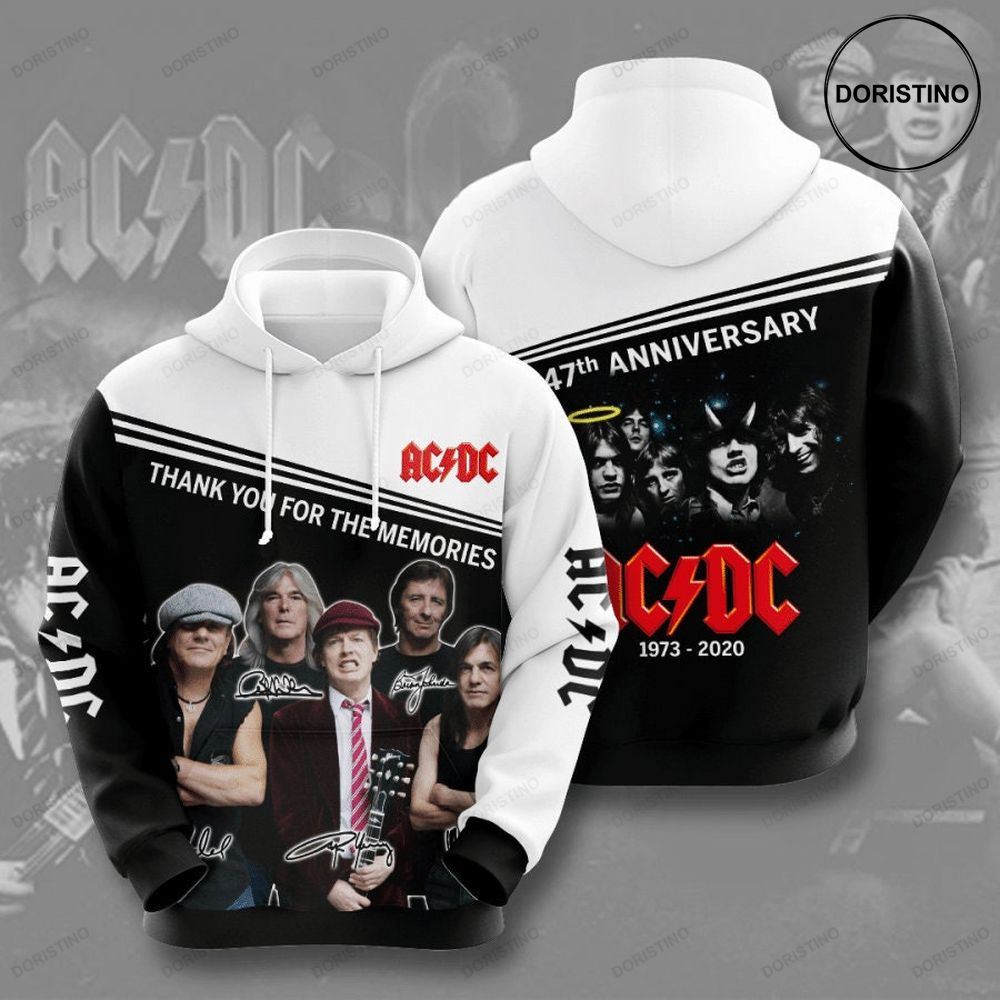 Shop here:
Acdc 3d Limited Edition 3d Hoodie
Acdc Rock Band Ii Awesome Hawaiian Shirt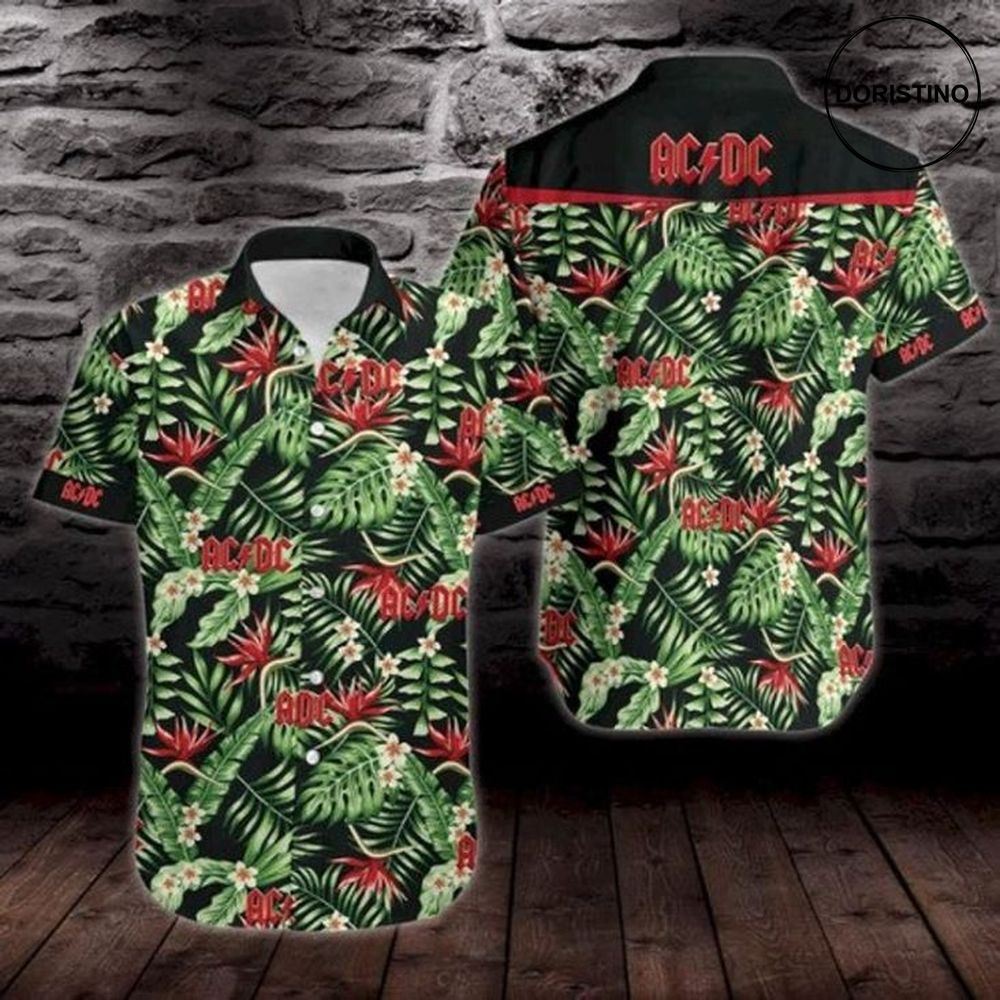 Shop here:
Acdc Rock Band Ii Awesome Hawaiian Shirt
Acdc Skull Hiding Teddy Bear Limited Edition 3d Hoodie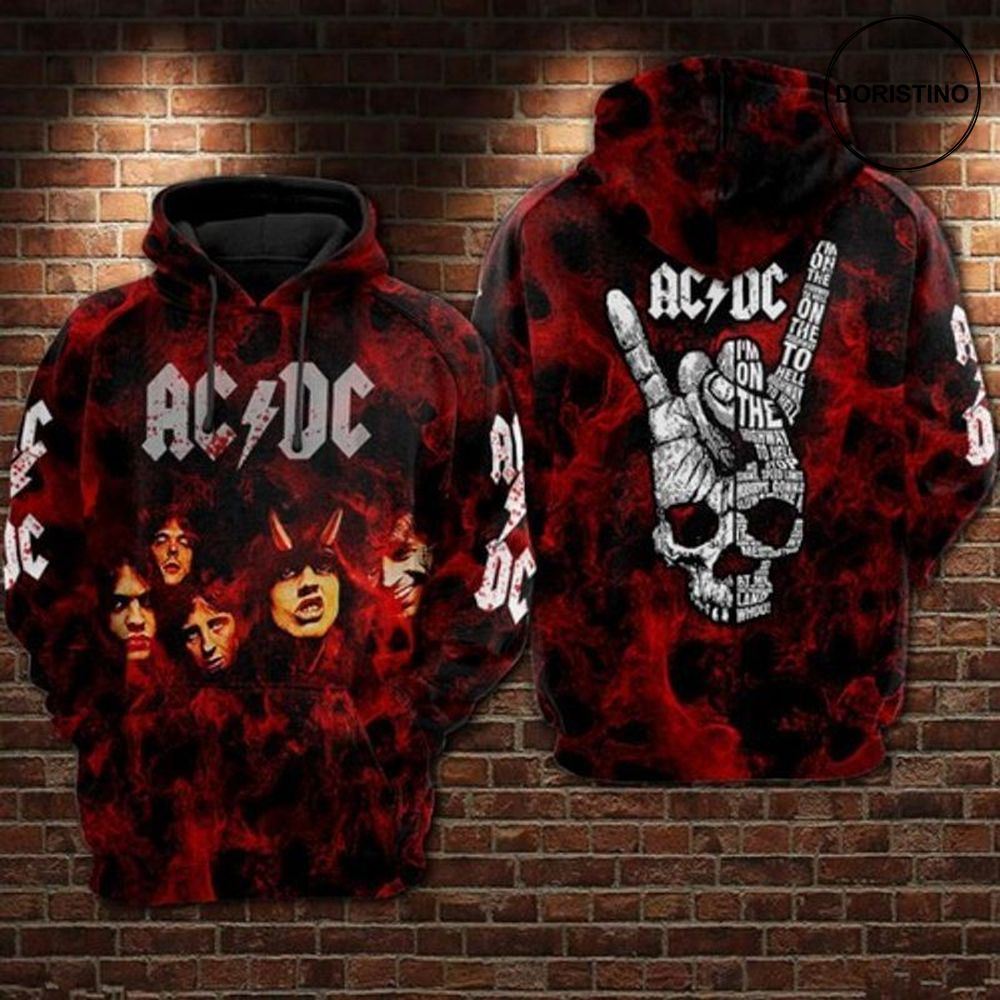 Shop here:
Acdc Skull Hiding Teddy Bear Limited Edition 3d Hoodie
Ac Dc Lava Skull Gift For Fan Awesome 3D Hoodie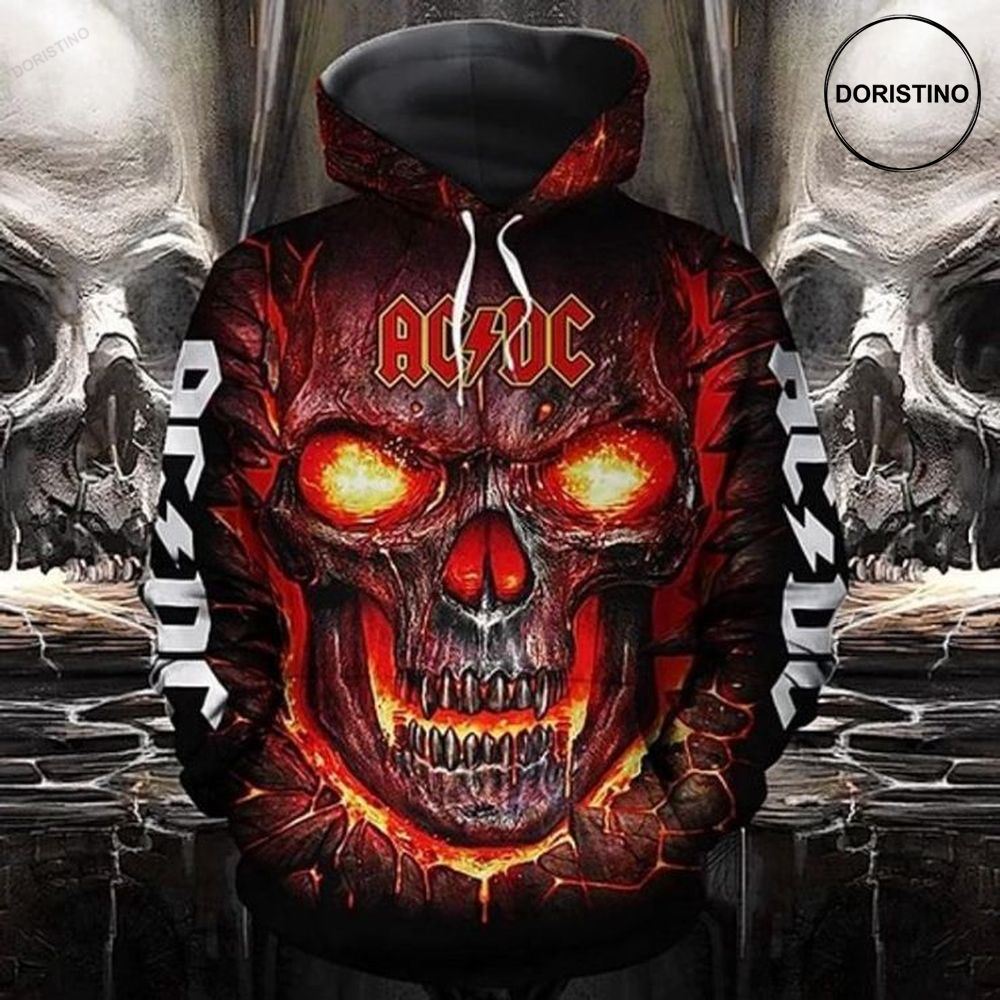 Shop here:
Ac Dc Lava Skull Gift For Fan Awesome 3D Hoodie
Acdc If You Want Blood Music Band Doristino Limited Edition T-shirts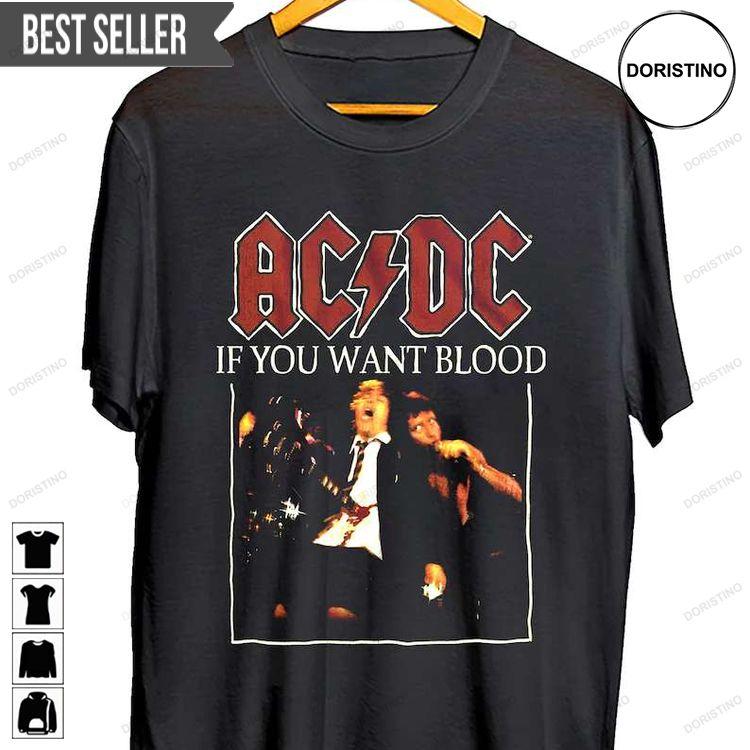 Shop here:
Acdc If You Want Blood Music Band Doristino Limited Edition T-shirts
Acdc High Voltage Rock Roll Music Rock And Roll Music Doristino Trending Style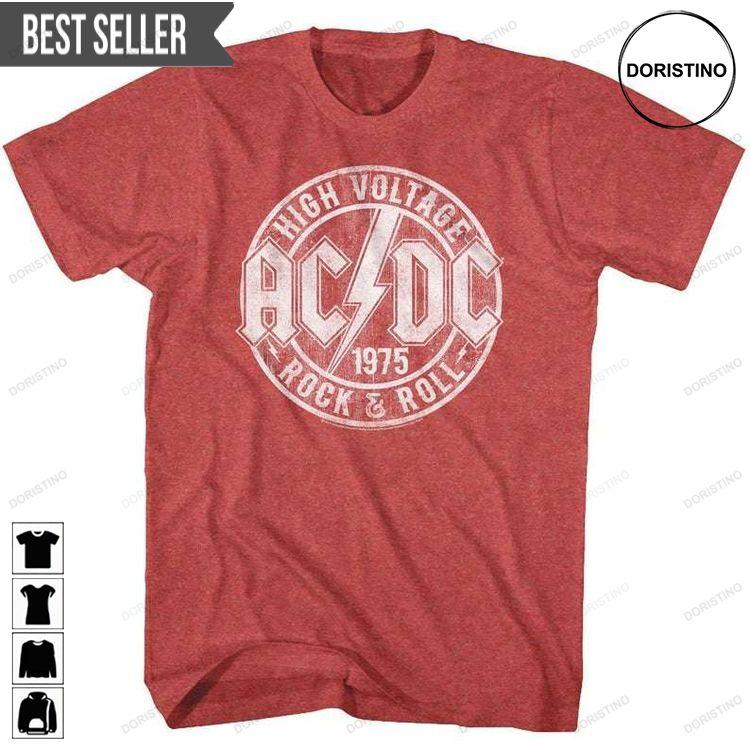 Shop here:
Acdc High Voltage Rock Roll Music Rock And Roll Music Doristino Trending Style
Acdc Highway To Hell Usa Tour 1979 Short-sleeve 4ypxw Doristino Limited Edition T-shirts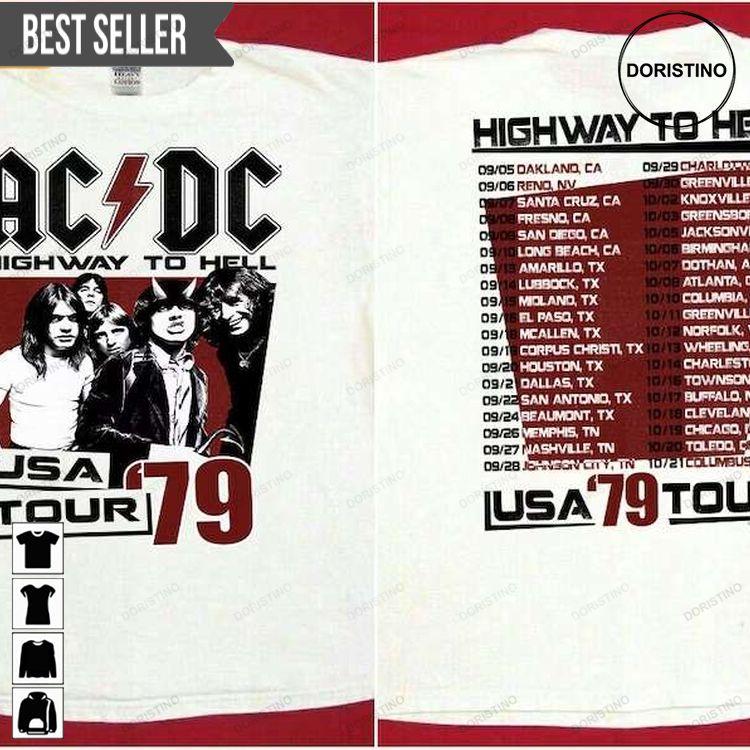 Shop here:
Acdc Highway To Hell Usa Tour 1979 Short-sleeve 4ypxw Doristino Limited Edition T-shirts
Homepage: Doristino.com